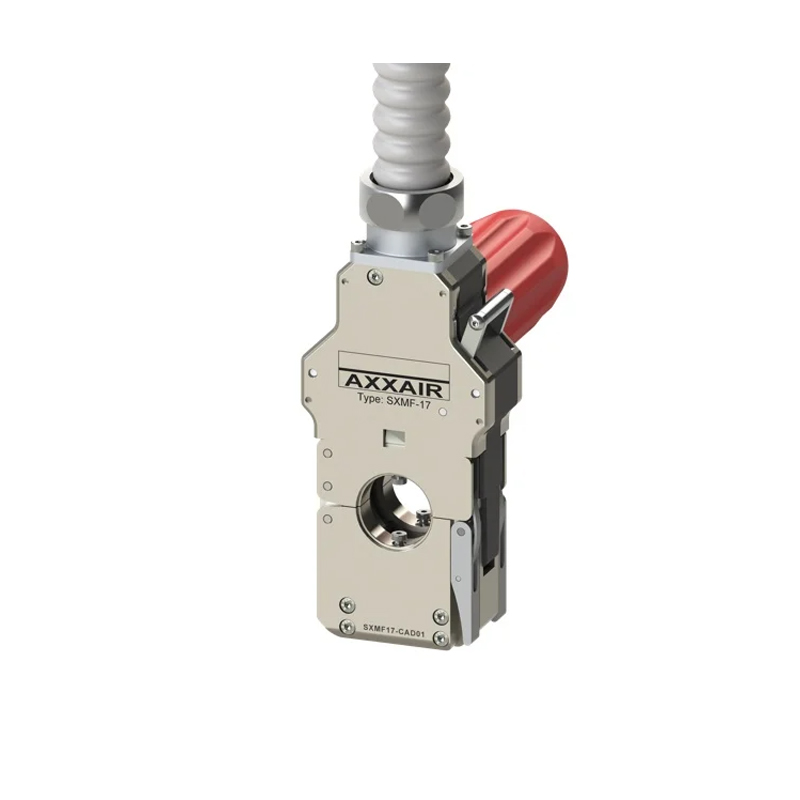 Orbitale Rohrsägen
closed microfit welding tongs with cassette system for orbital welding.
optimal positioning of the pipes, fittings and fittings under control of the clamping forces in order not to deform or mark the parts to be welded.
optimal gas producttection thanks to the closed chamber: weld seams with very little tarnish.
simple operation: intuitive user interface and automatic parameter calculation mode integrated in the saxx power sources.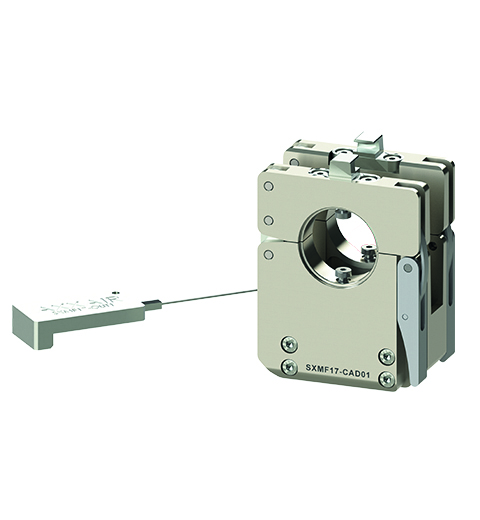 Standard cassette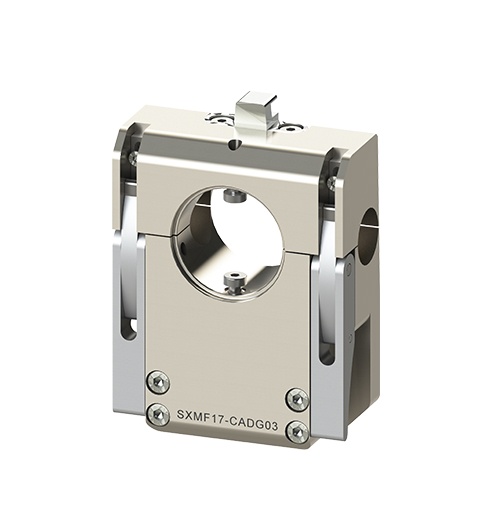 Wide side plate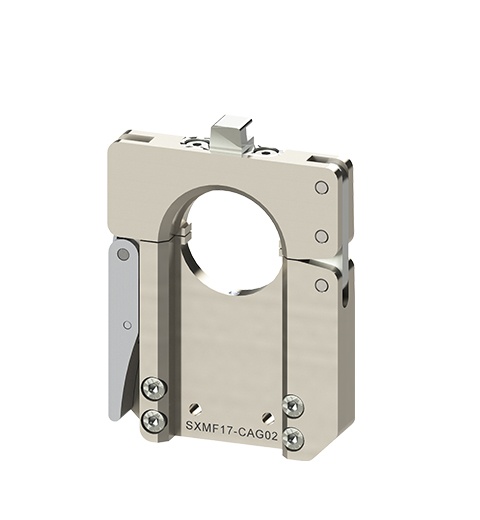 Narrow side plate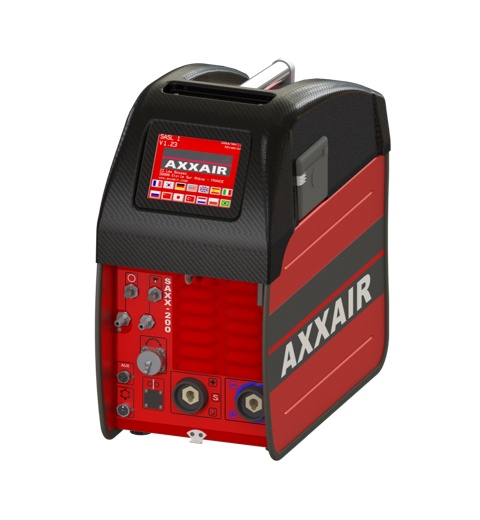 Compatible with the air-cooled SAXX power sources
- ø 3 - ø17.2 mm
- This closed welding head is intended for orbital TIG welding with cassettes.
- It is controlled by the SAXX welding power sources.
- The air-cooled power source SAXX-200 is recommended.
- The SXMF-17 welding head can accommodate various side plates selected according to the required configurations of the parts to be welded.