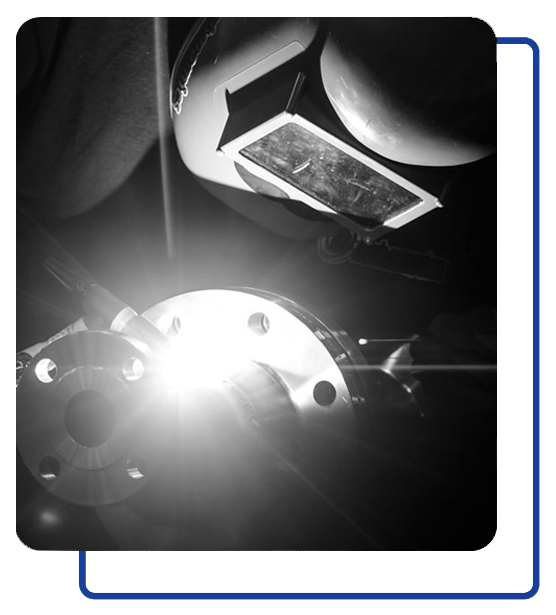 WHY CHOOSE US?
Our success simply wouldn't be possible without the hard work of our dedicated staff. The Swiss Tech Schreiner team is made up of professionals who know their craft, and are committed to every customer. Our enthusiastic crew has worked their way up through our ranks and we are now proud to employ the largest group of workers and fabricators .
Quality management system DIN EN ISO 9001: 2015
Specialist welding company according to DIN EN ISO 3834-2
Certified according to AD - 2000 leaflet HP 0 and HP 100 R
Welder tested according to DIN ISO 9606-1 and DIN EN ISO 14732
Certified VT1 & VT2 examiners
Everest VTI - Visual Testing Inspector
Technology: Complete system piping and insulation, worldwide
Welding advice (certified welding specialist)
Building supervision and supervision
Accompanying endoscopy
Visual inspector (VT) level 1 u. 2nd
pressure test
QUALITY
Quality makes the level of Swisstech Chreiner We are committed to providing customers with the highest quality products.

SAFE
Safety is first. We always put safety first. Safety is paramount for both our customers and our employees.

PROGRESS
Progress is our working motto, with the desire to bring the highest satisfaction to customers.
OUR BUSINESS

S.T.S. SUPPLIES HIGH QUALITY PROCESSING EQUIPMENT
WE DESIGN, ENGINEER, FABRICATE AND INSTALL

Swiss Tech Schreiner
LEARN MORE ABOUT
OUR SUCCESS