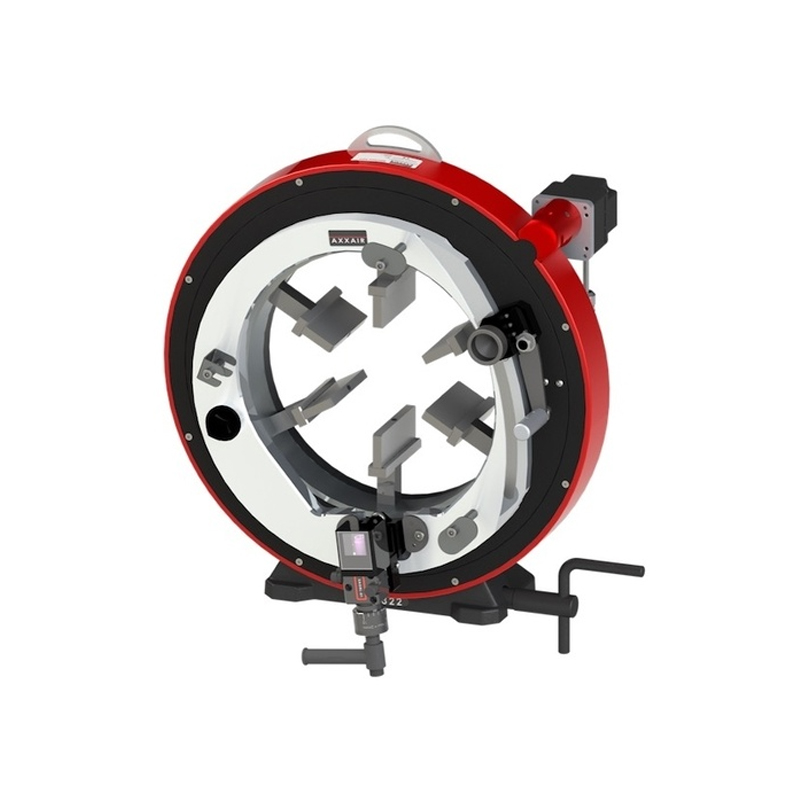 Orbitale Rohrsägen
orbital welding machine for prefabrication: robust and easy to use.
enables the productduction of medium to large series of welded joints.
simple operation: intuitive and intelligent user interface and automatic parameter calculation mode integrated in the saxx power sources.
expandability: can be converted into a cutting and orbital beveling machine.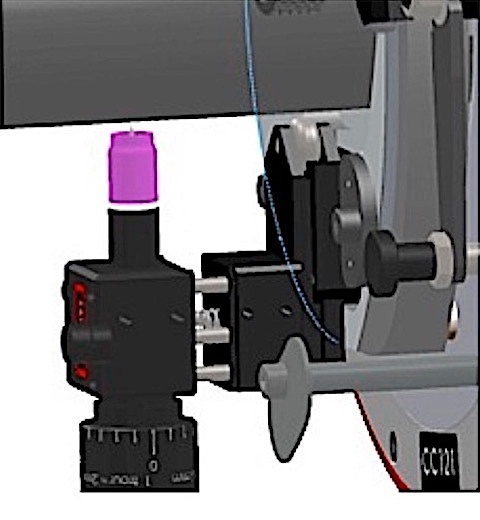 Axial adjustment of the electrode position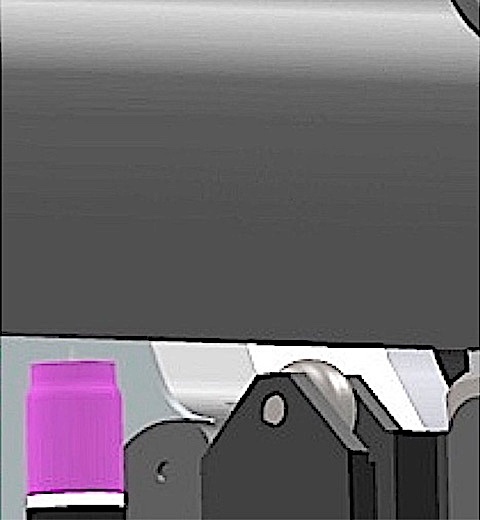 Constant distance: electrode / tube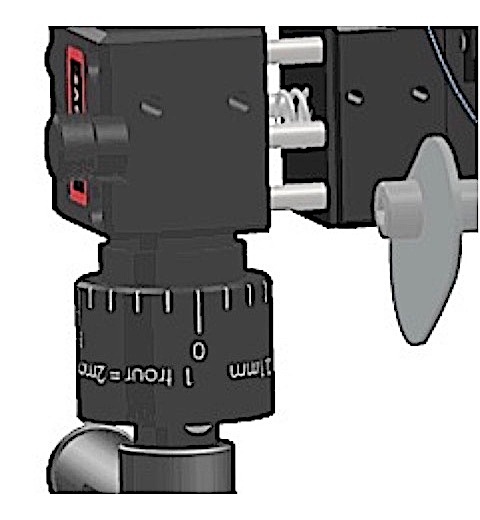 Micrometer-precise regulation of the arc height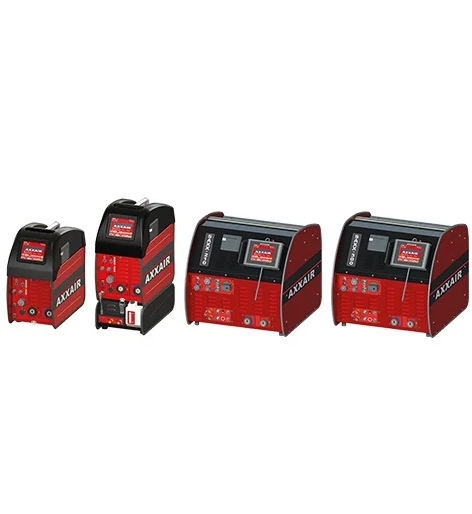 Compatible with the SAXX power sources
- Standard clamping jaws made of stainless steel: Ø230 to Ø328 mm
- Additional clamping jaws made of stainless steel: Ø141 à Ø239 mm
- Rotation unit for connecting to the welding power source of the SAXX productduct line
- Air-cooled: duty cycle 100% at 100 A
- Water-cooled: duty cycle 100% at 200A
- Weight: 45 kg