Orbitale Rohrsägen
tig power source for orbital welding. easier use and simple productgramming of the device.
intuitive user interface with touch screen and automatic parameter calculation mode integrated in the power source. productgram classification per welding configuration.
2 separate gas lines, free choice of control of the inert gas flow.
compatible with welding guns from the following brands: ami, polysoude, esab, orbitec and orbitalum.
various accessories available: trolley for the power source, wire unwinding device, hand torch, ppm measuring device, switch box ...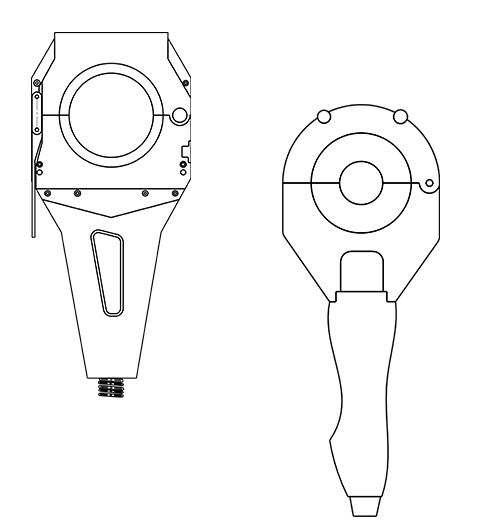 Compatible with the closed welding heads from: AMI, Polysoude, ESAB, Orbitec and Orbitalum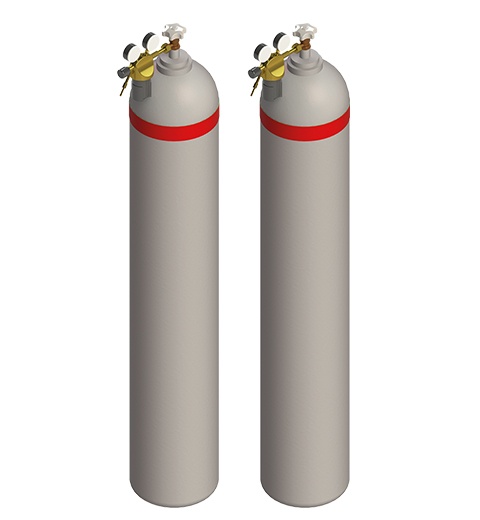 2 separate gas lines (standard), free choice of control of the forming gas volume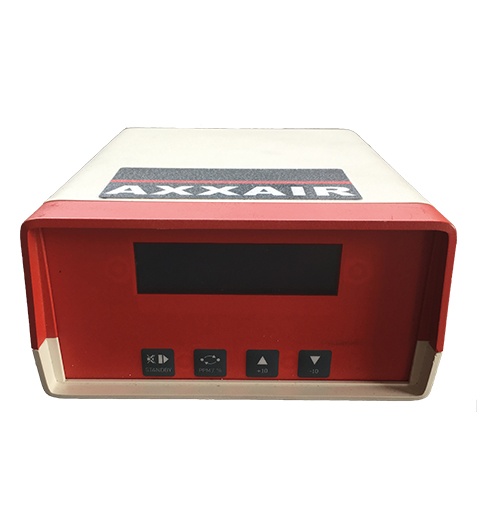 Ppm measuring device: Can manage limit values ​​and send an electrical pulse to the welding system to start the welding process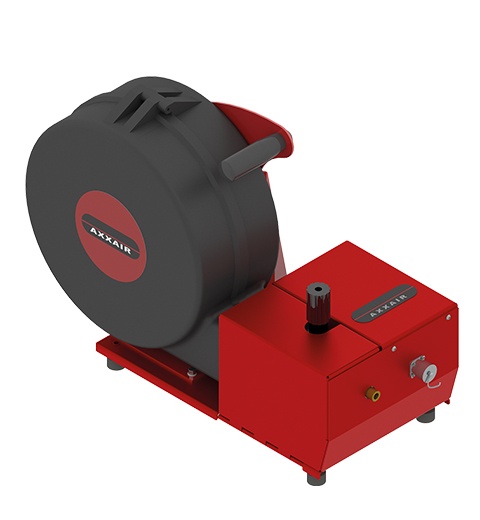 Water-cooled (possibility to use the AVC / oscillation module)
- Single-phase network with earthing
- Mains voltage: 110 to 230 V +/- 15%
- Input power consumption: 25A at 230V and 32A at 110V
- Frequency: 50 / 60Hz
- WLAN antenna for remote control as an option
- 200 productgrams with a maximum of 20 sectors, supplied by the USB stick