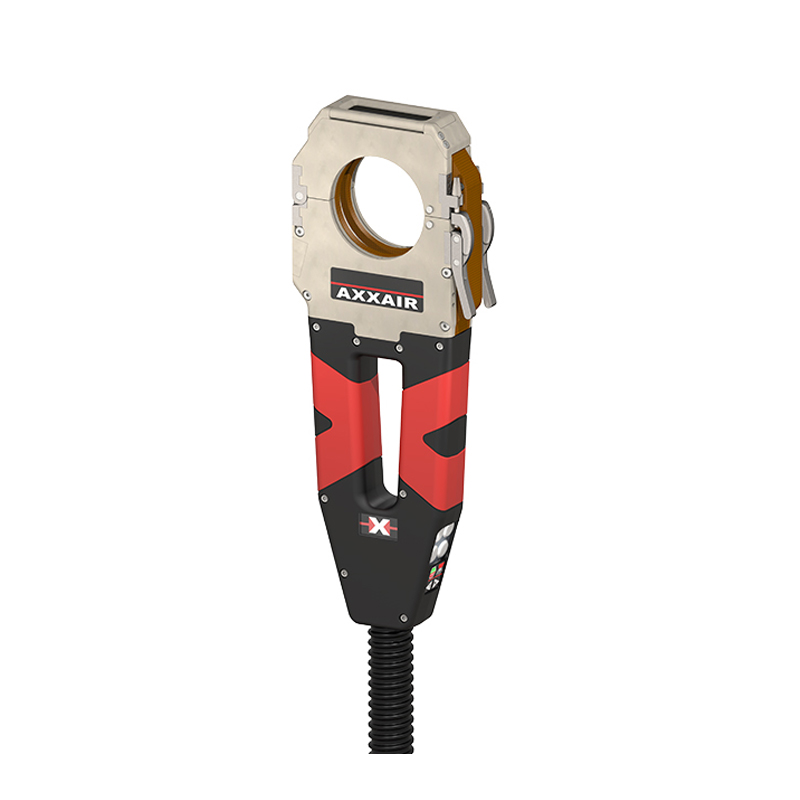 Orbitale Rohrsägen
new productduct range of closed orbital welding guns that meet the most demanding welding requirements even in very tight spaces.
grease-free operation: compatible with clean room standards.
optimal gas producttection through the closed chamber and perfect gas producttection management in the gun: welding with very limited annealing colors.
user-friendly: intuitive interface and automatic parameter calculation mode integrated in the orbital power sources of the saxx series.
high quality weld seams with minimal space requirements!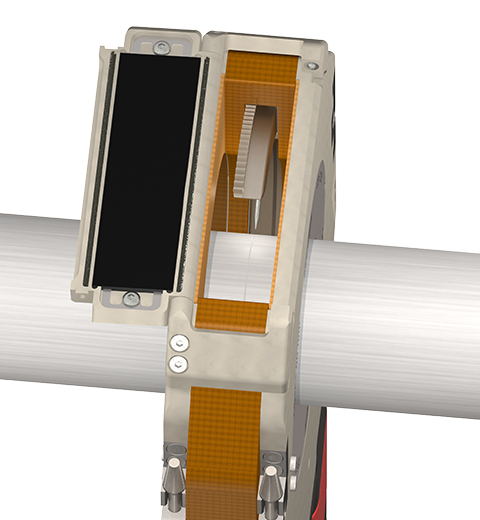 Large, opening visualization window with welding glass class 10 for checking the electrode alignment after tightening the two side wings.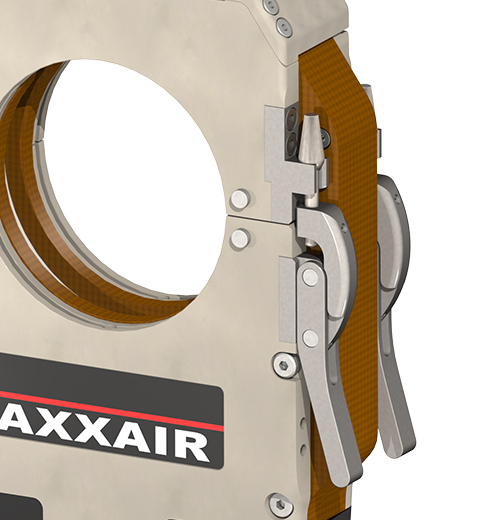 Clamping system with adjustable force without tools. Allows precise adjustment of the clamping force on the pipe and makes it easier to open after welding.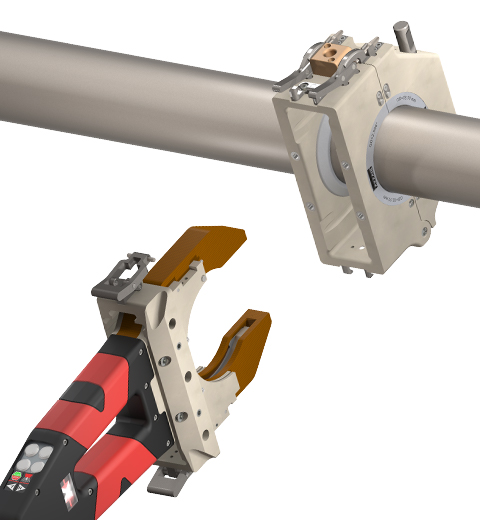 Global process: cassettes for welding in tight spaces as an option. Easily position the cassette on the parts to be welded before attaching the central body of the welding gun.
Handling comfort: Ergonomic handle with soft-touch handle that brings the hand closer to the center of gravity of the pliers. Remote control keyboard with 4 integrated stainless steel buttons.
- Water cooling of the rotor and the aluminum flanges
- Standard clamping jaws made of stainless steel and wide clamping jaws made of aluminum
- Illuminated logo on each side of the handle which can be used to visualize whether the power source is switched on or off and whether the machine is in the welding cycle or not .
- Specific electrodes depending on the diameter of the pipe
- Motorized drive with rotary encoder, enables the start in any angular position of the electrode
- High producttection against ignition outside the electrode
- The welding guns are supplied in a dust and waterproductof transport case and with a suspension system
- Spacers for the Use of clamping jaws from other manufacturers.
- Hose package: 8 m
- Weight: 8.6 kg