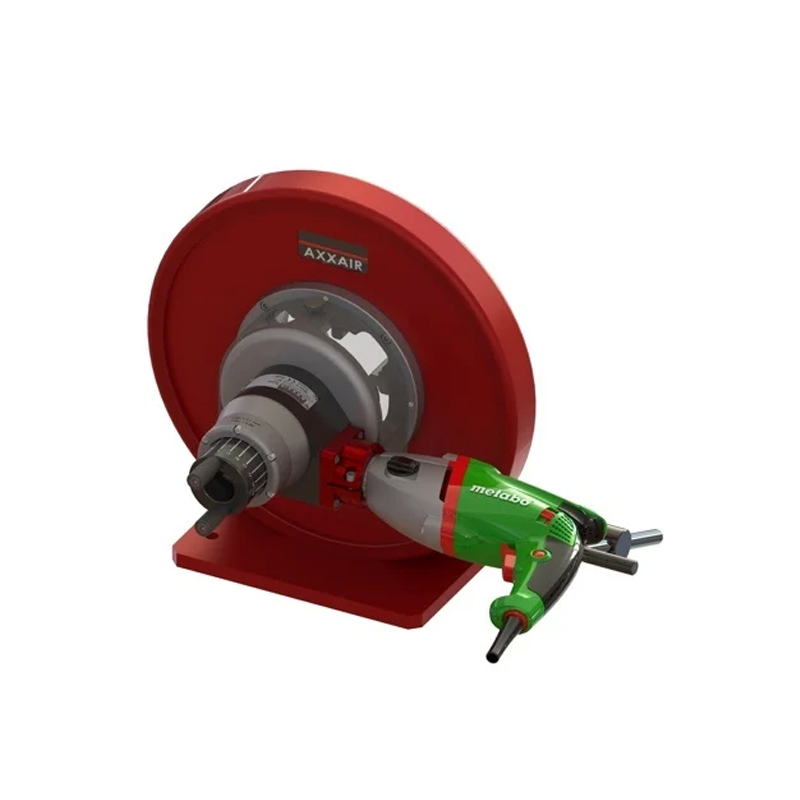 Orbitale Rohrsägen
orbital facing machine, can be used on the construction site as well as in the workshop.
facing pipes consists of achieving a perfect degree of conformity of the pipe end. this conformity concerns three aspects: the squareness - the burr-free surface of the pipe and possibly a length adjustment of the pipe.
burr-free planning without scratching the pipe, the pipe chip is rolled outwards.
ideal preparation before orbital welding of thin-walled pipes.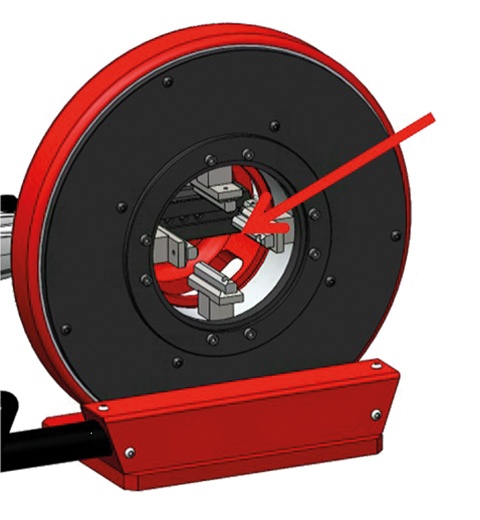 Concentric clamping system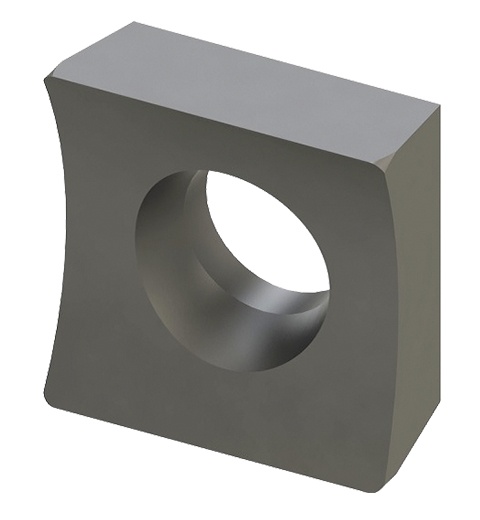 High quality HSS- E TIALN indexable inserts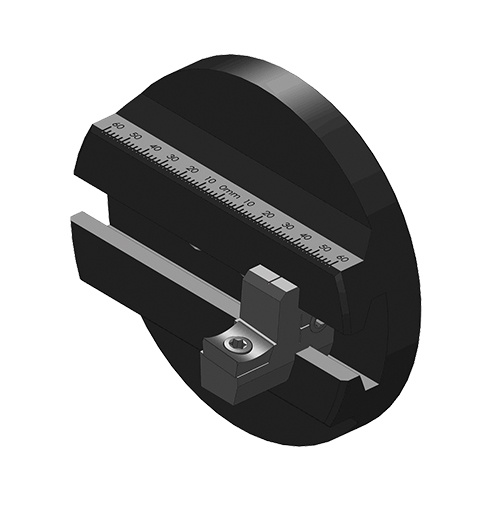 The sliding fit of the tool holder makes it easy to change the diameter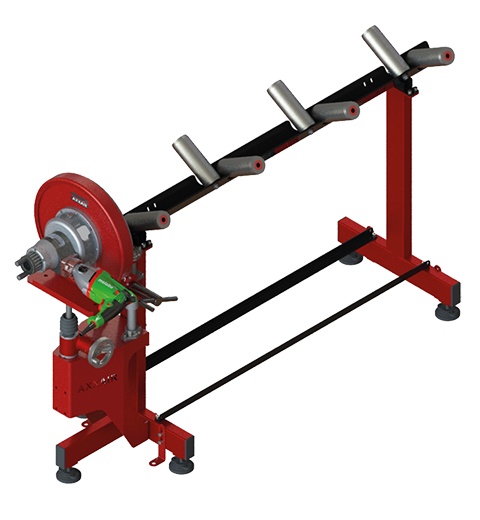 Option: assembly on the pipe support bench
- Large diameter range: Ø12 to Ø115 mm thanks to concentric clamping in the entire diameter range Burr-free planing and beveling machine
- Thickness <3 mm (depending on the material)
- The ideal tool for planing a band saw cut before automatic welding
- Precise manual feed: 0.1 mm scale 0.004 inch
- The sliding fit of the tool holder ensures a simple change of diameter and optimal cutting plate wear
- 30 ° and 45 ° outer bevel possible with optional tool holder - Planing and chamfering in one work step
- Simultaneous use of both tools possible
- Minimum straight length of the tube: 58 mm
- Delivered in a wooden box
- Weight: 37 kg / 82 lbs
- 1100W motor with wide speed range (2 gears) worm gear for optimal speed range